Criminal Defense Attorney in Albuquerque, NM
Being Charged With a Crime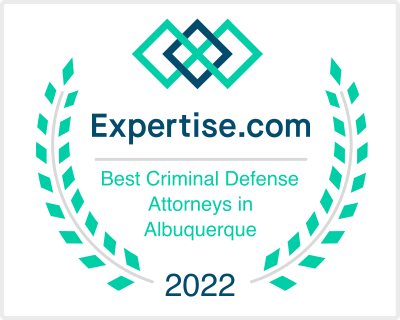 Being accused of a crime can throw your life into disarray. Bring some peace of mind back to your life by hiring New Mexico criminal defense attorney William J. Cooley. When you've been arrested and charged with a crime, your life can quickly become chaotic. While you once had friends and family, a good job, and good wages, now you might be behind bars, your friends and family may be angry with you, and you may even lose your job and income.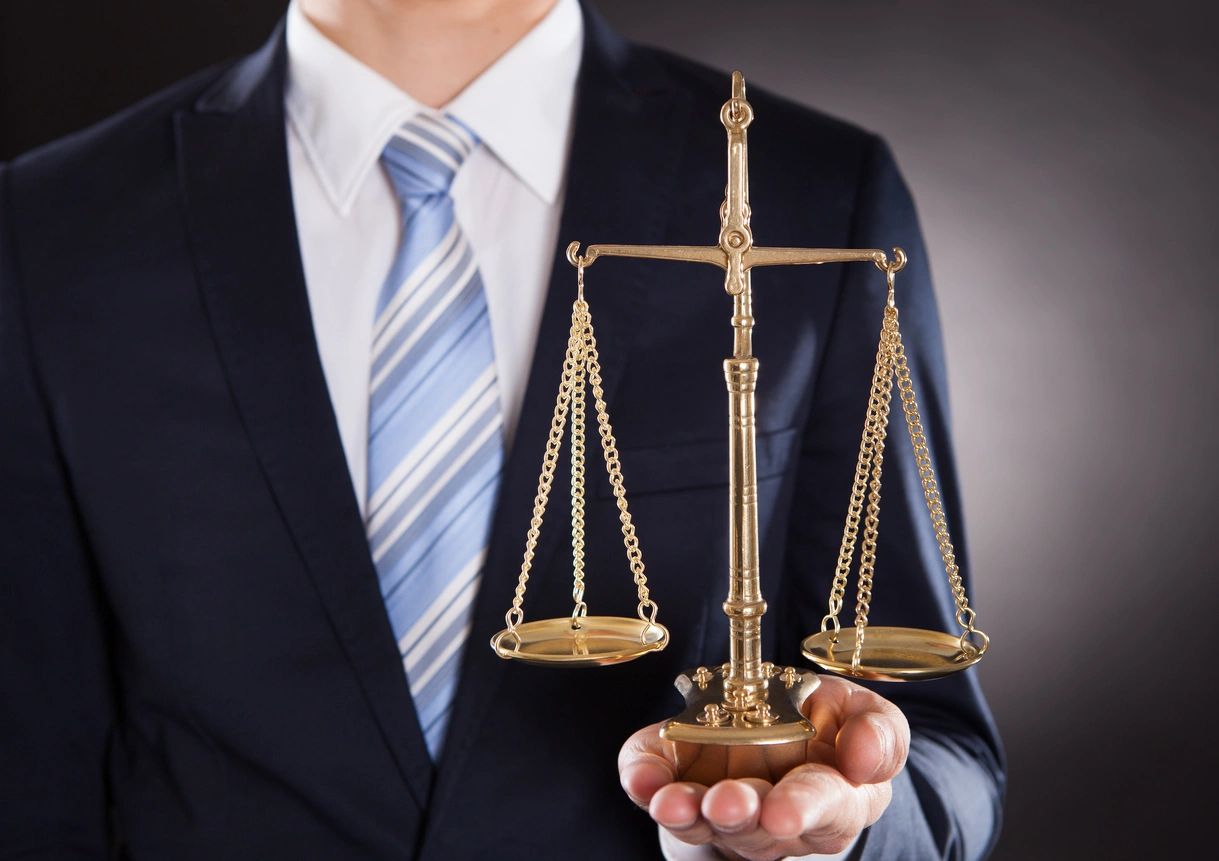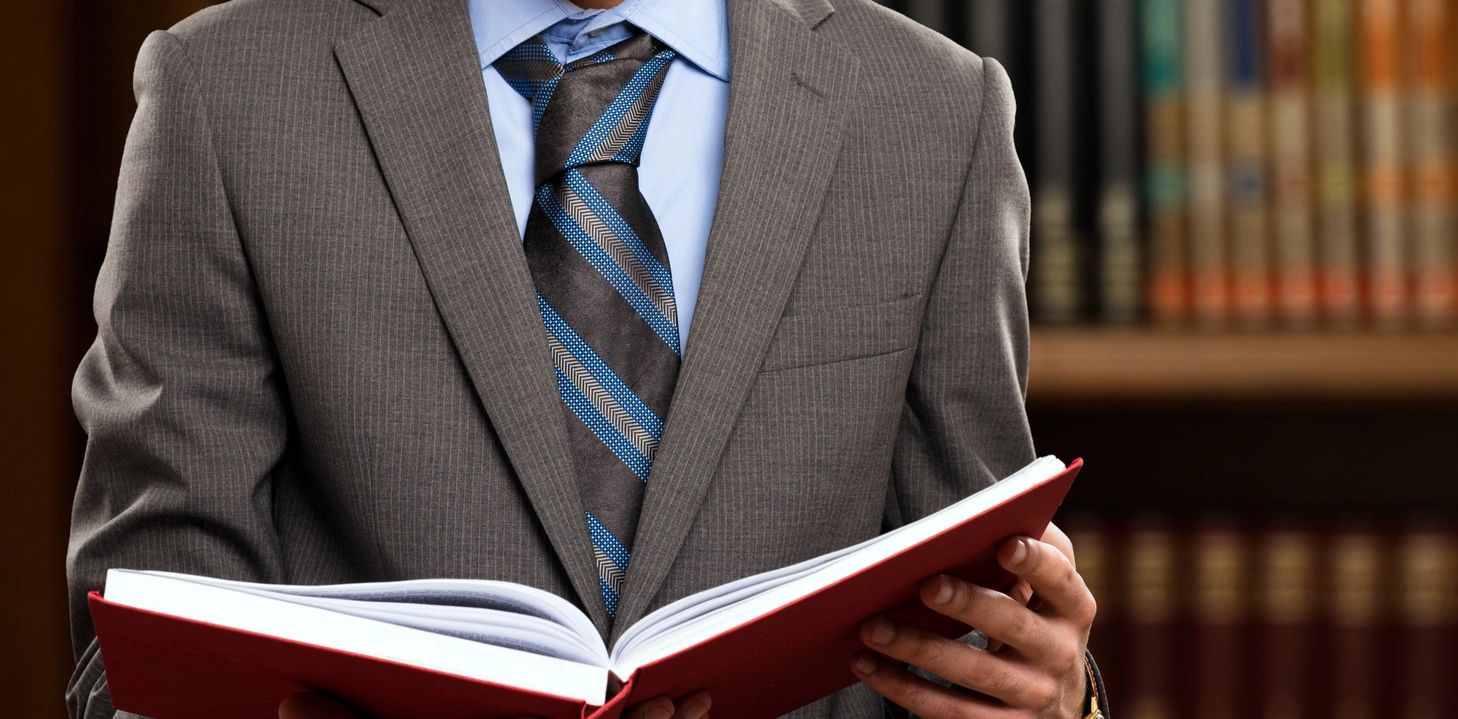 If You Are Arrested
William J. Cooley, has over 30 years of experience handling many types of criminal cases. He will carefully investigate your arrest to find any reason your case could be thrown out due to improper procedures and build you a strong, smart defense. We have a long record of getting charges reduced and even dismissed.
New Mexico Crimes and Penalties
New Mexico's criminal laws and punishments can be confusing. A criminal defense attorney can answer your questions about what kinds of charges you are facing and what sorts of penalties might be imposed.
Every state has its system of classifying crimes which also identifies the statutory punishments for each classification. New Mexico has three main criminal offense classifications, in order of seriousness: felonies, misdemeanors, and petty misdemeanors. (See New Mexico Statutes Annotated § 30-1-6)
Each major crime classification is defined by the extent of their imprisonment sentences. Crimes sentenced with:
More than a year of imprisonment are felonies.
Between six months and one year of imprisonment are misdemeanors.
Six months of imprisonment or less are petty misdemeanors.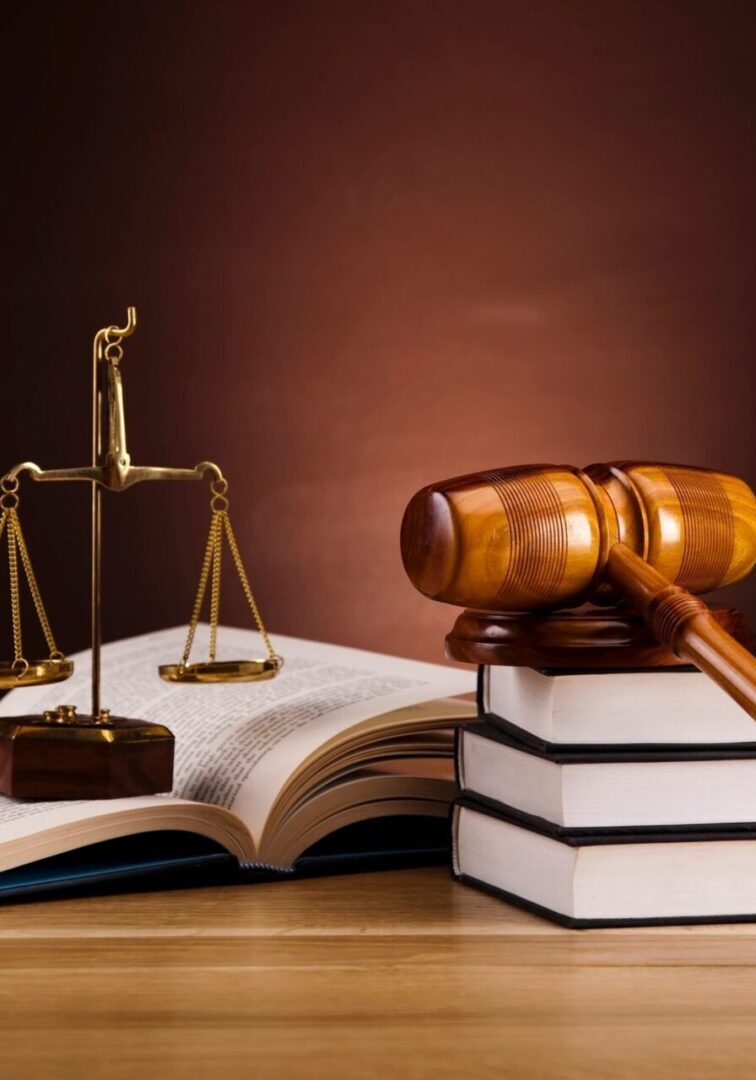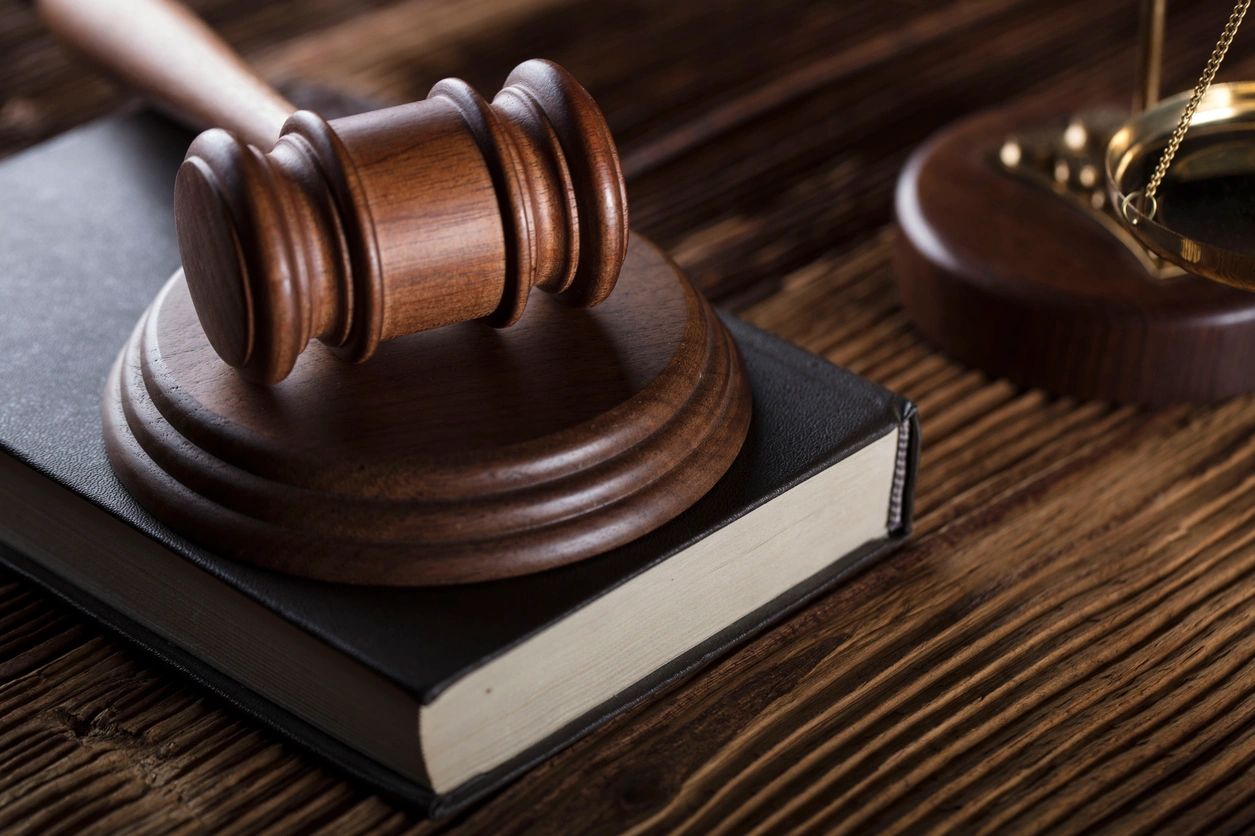 Felonies Are Further Classified Into Five Different Degrees of Seriousness:
Capital felonies
First-degree felonies
Second-degree felonies
Third-degree felonies
Fourth-degree felonies
What Can a Criminal Defense Attorney Do for You?
If this is your first time being arrested, you may wonder why every state has its system of classifying crimes which also identifies the statutory punishments for each classification. You are probably worried about how this arrest will impact your life, your family, your job, and possibly your freedom. William J. Cooley can help you during this difficult time in your life. Here is what we do for you:
Investigate every detail of your case to come up with the best possible defense.
File all motions on your behalf, including motions for bail.
Interview all witnesses, not just whom the state considers witnesses, and search for evidence that will help your case.
Defend you as a person, not just jump to conclusions about you based on the crime you've been charged with.
Prepare a careful defense and fight for you in court.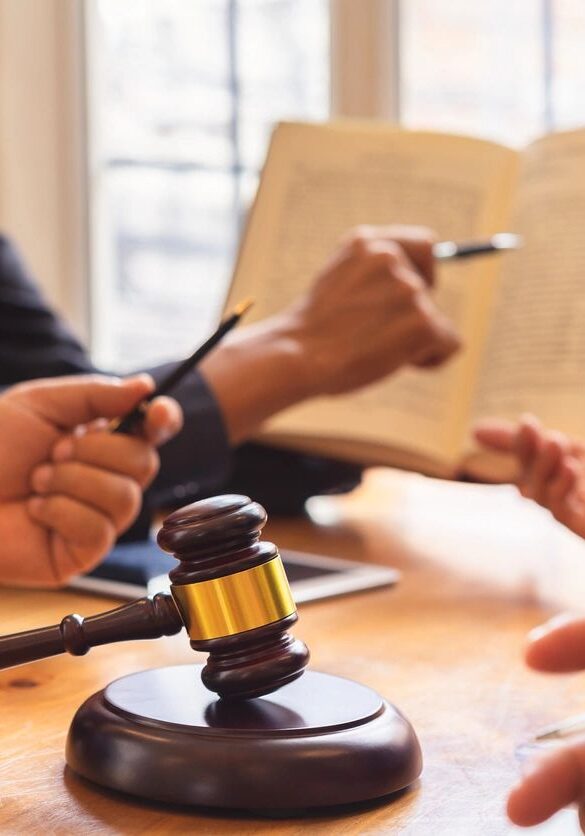 Contact Criminal Lawyer William J. Cooley
Criminal convictions can haunt you for the rest of your life, so it's likely in the best interest of your future and your freedom to get your charges reduced or completely dropped. Don't take a risk with your future. Get in touch with criminal defense attorney William J. Cooley.