5 Benefits of Hiring a Personal Injury Lawyer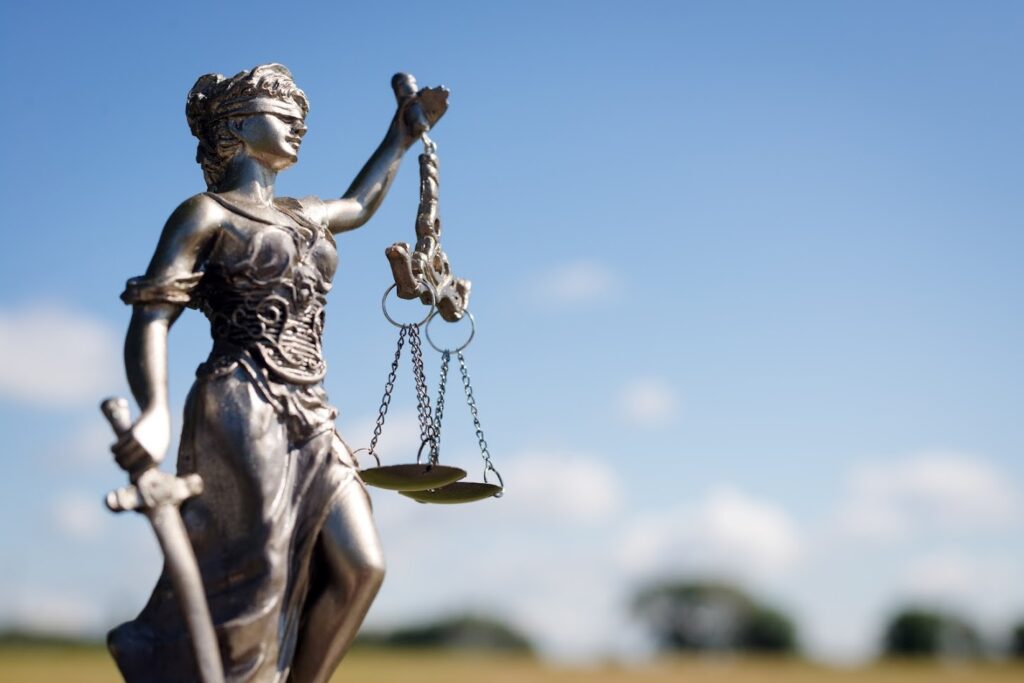 Being involved in a personal injury accident can be a devastating and traumatic experience. In many cases, the resulting injuries are severe and life-altering. Apart from the physical injuries, other resulting damages include medical expenses, lost wages, or pain and suffering. This experience can even be more harrowing if the accident results from the negligence of another party.
If you or your loved one is a victim, you might be drowning in confusion trying to figure out the way forward. However, a personal injury lawyer can help you traverse the process and get deserved justice and compensation. Learn five key benefits of hiring a personal injury lawyer.
1. Has an In-Depth Knowledge of the Legal Process
Personal injury attorneys often handle different cases, including motor vehicle accidents, medical malpractice, workplace accidents, product liability, and premises liability. An experienced attorney has been in the field for years and has gained an extensive understanding of personal injury law.
Your attorney already understands the requisites to prove fault and liability in your claim. Your lawyer will build a strong case through investigations, witness interviews, and evidence gathering to get you a fair settlement. Also, the attorney will offer legal advice, follow due process in claim filing, and meet key deadlines to ensure a valid claim.
2. Handles the Insurance Company
If you're injured or ill, navigating the insurance settlement process can be daunting. Insurance firms are in business and want to minimize compensation payout to victims. The insurance adjusters might use various tactics to offer victims lowball amounts or delay or deny a valid claim.
However, with a reputable attorney, you'll be immune to the tactics that can hurt your claim. Your lawyer knows the common tricks insurance adjusters use and how to combat them. Also, the attorney has pro negotiation skills to win you a fair settlement.
3. Saves Time and Money
A personal injury case is a time-consuming process. The case can even take much longer if you've decided to traverse the process on your own. Also, if you're unfamiliar with the process, you might make mistakes when filing the claim. Apart from making the legal process inefficient, some mistakes can invalidate the claim or lower your compensation.
A reputable personal injury attorney knows what to do and when. Your lawyer ensures all the necessary legal procedures are done correctly the very first time. Also, the attorney will handle most of the tasks in the process so you can focus on recovery.
4. Values Your Claim Correctly
If you're unfamiliar with personal injury laws, valuing your claim isn't easy. Also, getting it wrong when determining your claim's value has severe implications. Valuing the claim too high can be a recipe for failure, and you might end up with nothing. If you value the claim too low, you may have to cater for medical bills and other expenses out of pocket.
A personal injury lawyer will calculate the correct value of your claim, factoring in the economic and non-economic damages. Also, your attorney will present the required evidence to prove and maximize the claim.
5. Represents You in Trial
While most personal injury cases settle out of court, some proceed to trial. A claim will go to trial if the involved parties don't reach an agreement during the negotiations stage. In such a case, you'll need a lawyer to represent your best interest in the lawsuit.
An experienced personal injury lawyer has immense trial experience. Also, your attorney understands how to file a lawsuit and prove your case before the court. Your lawyer will strive to win you maximum compensation for all the damages.
If you or your loved one have damages because of another party's actions, file for a personal injury claim. The legal experts at William J. Cooley, Personal Injury Attorney, can advise you on the best remedy and remind you of your legal rights. Contact us today for a free case evaluation.