Essential Documents in a Personal Injury Claim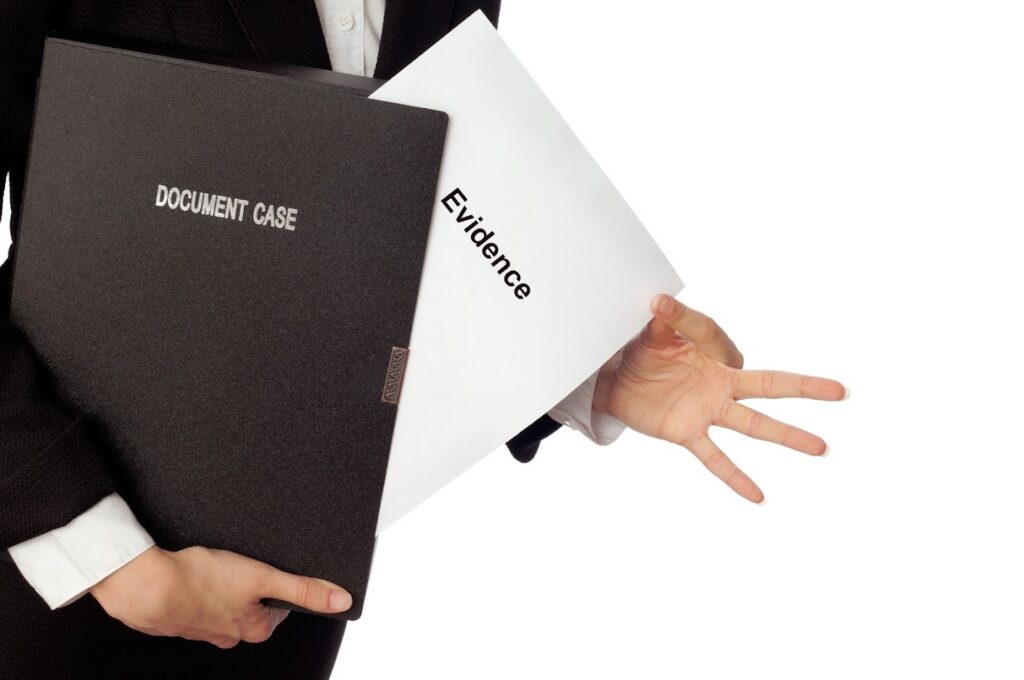 Fair compensation should be yours after you sustain injuries from an accident due to another person's or entity's negligence. However, your personal injury attorney can request that you provide some documents to help them build a stronger case.
Failure to provide the requested documents can make it difficult for the attorney to prove to the court that you are not at fault. Also, your insurance company's adjuster can reject your compensation if they realize you lack documents to prove your injuries.
Perhaps you want to file a personal injury claim but do not know the documents you need to secure your claim. Discover the key documents to have on hand before you file an accident injury claim.
Injury Claim Calendar
Also known as an injury diary, the document helps one accurately track the pain and suffering they endure after an injury. The diary should contain the therapies and medications you underwent, the mobility challenges you suffered, and the missed occasions. Also, the calendar should precisely state when you and the insurer's adjuster agreed to contact each other.
Eyewitness Statements
One thing to do before leaving your accident scene is to collect the names and contact information of the witnesses. You will get critical information about how the accident or injury occurred before the witnesses forget what they saw.
Police Reports
The court or your insurance company could demand a written report from the police who responded to your accident scene. Once the police create a report about your accident, ask for a copy before you file an injury claim.
A police report copy will enlighten you more about your accident occurrence and how you can look for further evidence. Investigative summaries from a private investigator or an insurer can also help you prove your injuries to court.
Medical Bill Receipts
As a personal injury victim, include every post-injury diagnosis and treatment cost you incurred in your claim file to receive more compensation. Your medical bill receipt should include your ambulance bills, dental treatment bills, total prescription medication costs, and any assistive medical equipment you purchased.
Also, add hospital travel costs, any wages you paid your caregiver, the parking fees you paid, and other out-of-pocket expenses to your claim file.
Lost Income Proof
Personal injuries can cause you to take unpaid leave, making you lose your earnings. Your insurance company will likely require proof of your lost income before it compensates you. Some of the wage loss documents to add to your claim file are:
Pay stubs
Letter your employer issued
Your previous year's tax returns
Also, get a doctor's letter to support why you could not go to work while injured.
Correspondence Documents
The letters you send to the person liable for your injuries, your insurer, and the involved lawyers fall under correspondence documents. Also, printed email conversations with such parties should be part of your correspondence documents. Your correspondence file should have the necessary letter copies arranged in chronological date order.
Medical Records
Unlike medical bill receipts, medical records highlight the injuries you sustained and the treatments you got. Medical narratives from doctors, hospital charts, and rehab or physiotherapy notes are examples of medical records to include in your claim file. Besides proving your injuries' severity, such medical records can confirm that your injuries are not pre-existing.
Despite the type of accident that injured you, the lack of correct documents can significantly hinder your claim's success. A professional personal injury attorney will enlighten you about the needed documents for a better claim outcome. Call us today at William J. Cooley Personal Injury Attorney to get started on your injury claim.