Things to Consider When Choosing a Personal Injury Lawyer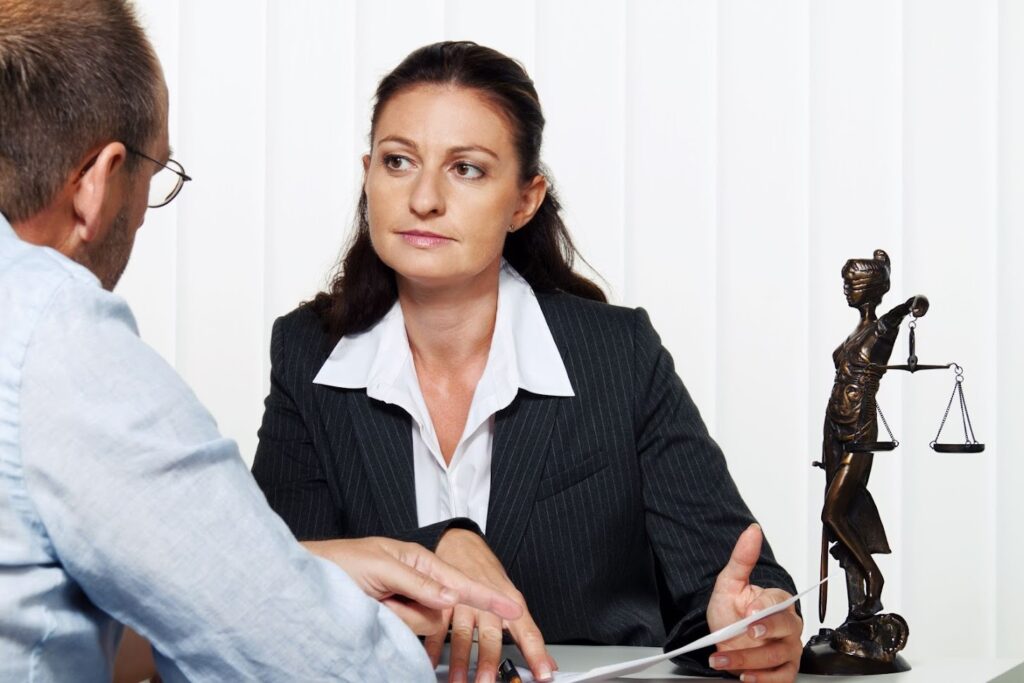 If you sustain injuries due to another person's negligence, you might need the help of a personal injury attorney to claim compensation. However, a simple online search often provides hundreds of personal injury lawyers in your area. Also, if you choose to look for a personal lawyer physically, you'll likely come across several offices in your area of residence.
Since not all lawyers can meet your needs, you must evaluate all the available options to choose an experienced and trustworthy lawyer with a high success rate. Below are some things to consider when looking for a personal injury lawyer.
Is the Lawyer Assertive?
To determine a lawyer's assertiveness, check their trial experience. Your chosen lawyer should be ready to do all they can to ensure you get full compensation for your injuries. Less assertive lawyers might accept anything put on the table by the insurer, but an assertive lawyer will be willing to proceed to trial if the insurance company doesn't offer a fair settlement.
Does the Lawyer Offer Convenience?
After an accident, you might not have the energy to regularly visit the lawyer's office. A good lawyer should offer you convenience in all the processes, from hiring representation to meetups. For example, the lawyer can set up a platform for clients to hire representation services remotely. Also, instead of requiring you to visit their office to sign documents, the lawyer can visit you at home or in the hospital.
The convenience such a lawyer offers enables you to seek compensation without interfering with your recovery process.
Does the Lawyer Focus on Personal Injury Cases?
While you can hire any lawyer to help you seek compensation, you increase your chances of getting full compensation if you hire a lawyer who handles only personal injury cases. Since they handle varying personal injury cases, such lawyers have more experience in the field than a jack-of-all-trades lawyer. Experienced personal injury lawyers are also often board certified in personal injury law.
How Is the Lawyer's Reputation?
Before choosing a personal injury lawyer, check previous clients' comments and reviews. Most lawyers will display client reviews on their websites, but an independent third-party review company is the best source for unfiltered reviews.
Though they may not satisfy all their clients, a good lawyer should have a high success rate and numerous positive reviews. Therefore, if a lawyer has numerous negative comments, avoid them, as this indicates that many of their previous clients were not satisfied with their services.
Where Is the Lawyer Located?
If you hire a personal injury lawyer through the internet, ensure they practice in the area where you filed your personal injury claim. Since different areas have varying legal frameworks, a local lawyer will represent you better, as they know more about the local justice system. You can also access the lawyer more easily if their office is blocks away from your home.
How Is the Lawyer's Billing and Fee Structure?
Many lawyers work on a contingency-fee basis, meaning you do not pay unless you win. Unlike when you pay upfront, the attorney who works on a contingent-fee basis will work harder to ensure the best possible jury verdict or settlement.
Due to the high number of personal injury lawyers available, be careful when choosing a personal injury lawyer to represent you. Whether searching for a personal injury lawyer through the internet or physically, use the above factors to increase your chances of choosing the right lawyer.
At William J. Cooley, Personal Injury Attorney, we do all we can to ensure that our clients get full compensation for their injuries. Contact us today for a free initial consultation.